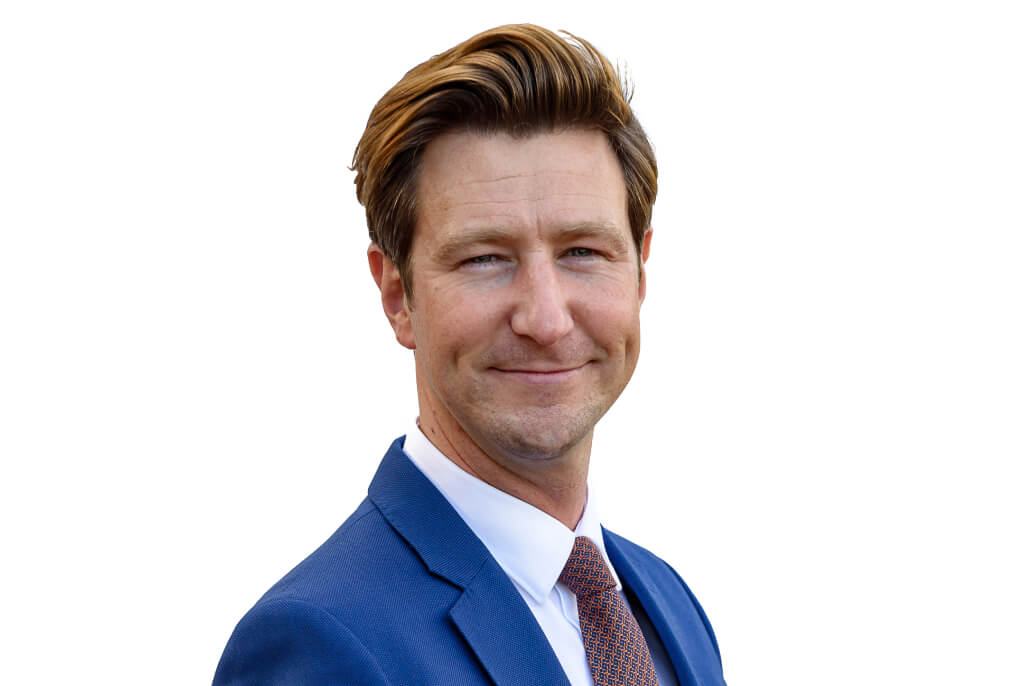 Barry O'Driscoll
PSRA No. 004156
Barry, our Senior Negotiator and Manager, started in the property industry over 16 years ago and has a wealth of knowledge when it comes to the property market.
Barry is an extremely accomplished agent with an excellent reputation for having a very personable approach to selling/buying of property.
Barry has a reputation for his refreshingly friendly approach and ability to guide homeowners to obtain the best outcome on the sale of their property.