Karen Mulvaney (MIPAV)
Personal PSRA No. 004156-004578
T: 087 667 1986
Karen is well-known and respected within the property industry, with over 20 years' experience, and specialises in the Sale and Acquisition of residential property.
Having set up Ireland's first exclusive buyer's agency, she sold her successful business, The Buyer's Agent, in 2015 before turning her hand to selling.
Being dual trained as both a buyer and vendor's agent, gives her an edge that no one else in the industry has. She truly is an agent who cares and a safe pair of hands when it comes to selling your property.
Her local knowledge, exemplary reputation, complete dedication to her clients, makes for a no-stress, easy and successful partnership.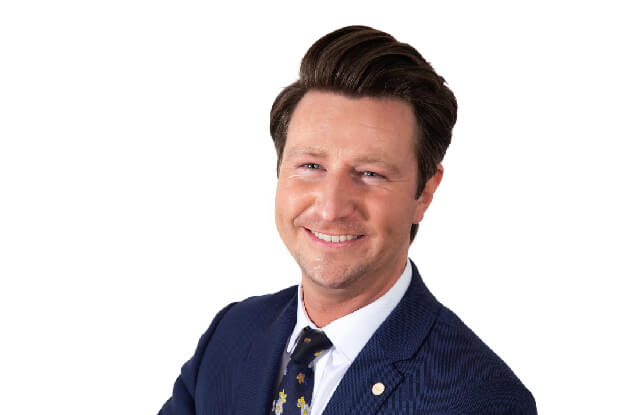 Barry O'Driscoll
PSRA No. 004156-009209
T: 085 138 4926
Barry, our Senior Negotiator and Manager, started in the property industry over 16 years ago and has a wealth of knowledge when it comes to the property market.
Barry is an extremely accomplished agent with an excellent reputation for having a very personable approach to selling/buying of property.
Barry has a reputation for his refreshingly friendly approach and ability to guide homeowners to obtain the best outcome on the sale of their property.
Joy McGahan
Office Manager
T: 01 833 6335
Having worked for over 20 years in residential sales both here in Ireland and the UK, Joy joins the Karen Mulvaney Property team to bring administrative knowledge and support for the running of an efficient office.
She has extensive experience working in the property industry, working for many of the country's top agents.
With a combination of her knowledge and friendly nature, Joy will be happy to answer any questions you may have.
Mary Harding
T: 085 260 3492
Mary, our sales support, has years of experience of buying and selling property.
Currently, studying to become a licensed negotiator and a solid assistant to everyone on the KM Property team.