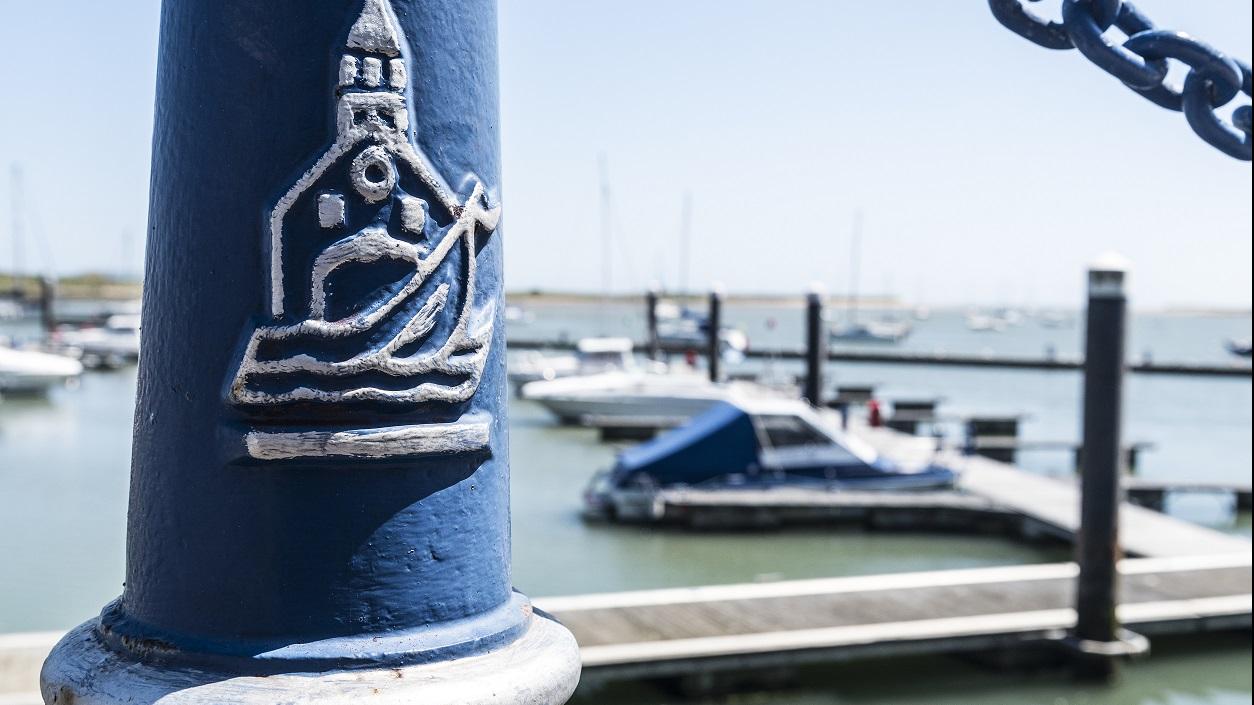 The jewel in Malahide's crown is its spectacular Malahide Castle; one of Ireland's oldest castles.
Malahide
With traditional shopfronts, colourful hanging flower baskets and a gorgeous view of Dublin Bay, picturesque Malahide is a homely village that retains its historic character. Visit the medieval castle, stroll to the marina and down to the beach, before discovering the town's charming cafés and chic boutiques.
Malahide is an affluent coastal settlement in Fingal, County Dublin, Ireland, situated 14 kilometres north of Dublin city. It has a village centre surrounded by suburban housing estates, with a population of over 17,000.
Selling a home is no small task. By carefully addressing each detail, we can streamline the process. Our experienced real estate professionals use time-tested techniques. See our properties in Malahide below.
We advise on all aspects of selling your property; from your legal requirements, to value, to tips on presenting your home and the most efficient way to market it. How to get the most out of your sale.
Our Properties in Malahide
No properties found.